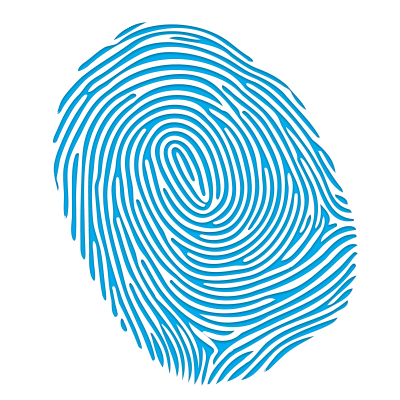 In the 15 years VDW has been in business, we've had the opportunity to develop identities for countless companies. Sometimes it's been as simple as refreshing an outdated logo, and other times it's a completely new creation for a company just getting off the ground. In all of these cases, we talk about the company's brand, and how to develop design assets that speak to that brand. But there's often some confusion about what a brand actually is. Some would say a brand is nothing more than a logo and a tag line. Others might say it's the mission statement or the website. But a brand is more than that. It's all of these things combined and the feeling they generate when a person experiences them. It's hard to put your finger on a brand because it's not a physical thing. It is an emotion. It's how you feel about a company. But that feeling doesn't happen by accident. It's carefully put there through the branding efforts of a company. It is the trust and enduring loyalty in a company's products won by meticulously upholding the core values and brand principles. For instance, why would someone pay more for a name brand product when they could spend significantly less on an off brand product of roughly the same specifications? It's because popular brands carry an image of reliability and dependability. We believe, despite overwhelming evidence that the products are similar, that one is better and are therefore willing to spend more on it. Furthermore, brand loyalty will keep that customer coming back over and over. At VDW, we understand that building a brand is a delicate process, one that involves a great deal of research into a variety of aspects that combine to create your brand. There are 3 major aspects to consider while building a brand:
Defining Your Company Values

Knowing Your Target Audience

Competition
Company Values Authenticity is crucial. Today's customer values honesty and transparency. They want to believe not only in the product they are purchasing, but in the values of the company that produces it. People view the businesses they choose as extensions of their own personality. For this reason, it is necessary for a company to look deep into their corporate values to identify who they are. These findings will inform the brand identity. A successful brand will communicate these values quickly and effectively to the target audience. When the values of a company overlap with those of the audience, long lasting business relationships are formed. Target Audience By looking at the target audience and identifying their values, interests, opinions, and even their fears, we can build a model for the type of business they would respond to on an emotional level. It has been said that a customer doesn't remember what your company makes, but how it makes them feel. For this reason, we must understand their needs and develop a brand that resonates with those needs. Doing so will build trust and a loyal customer. Competition Lastly, it is important to look at the competition to see how they are speaking their message and what section of the field they exist in. Imitation, when it comes to branding, is not flattery but folly. Knowing the other occupants of the field will ensure the identity we create is unique and stands out. Our Process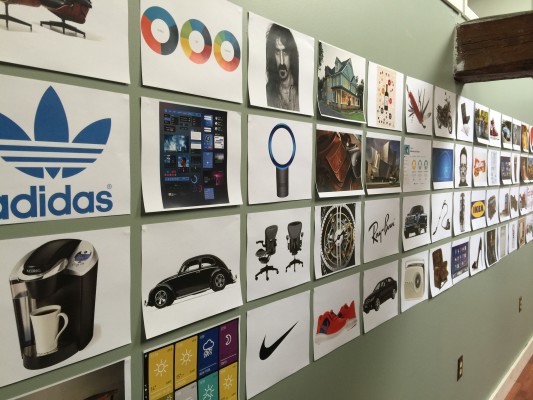 The act of discussing aesthetics is difficult. It can be hard to assign words to visuals and feelings. To bridge this gap, we utilize a number of tools to help move beyond the rigid thought patterns and cliché phrases often used to describe the business environment and into areas that are more inspiring. The exercises capture the nuances of character that effectively speak to consumers on an emotional level. We have a number of tools at our disposal that are designed to facilitate an open and free flowing group conversation about who your company is, what your goals are, and who you want to do business with. Research, questionnaires, and workshops, are a few of the processes we use that are geared to collect the data needed to design your brand. These exercises are fun always produce unexpected results which are invaluable to the process. You'd be amazed at the things we discover about your business during this process and how we can use that to create an identity your audience will respond to. If you're just getting your company off the ground, or if you've been in business for years and feel your message just isn't resonating with you clients, maybe it's time to take a closer look at your brand. VDW has over 15 years of experience and proven track record of building successful brands from the ground up. We know how to build brands that matter to your clients.