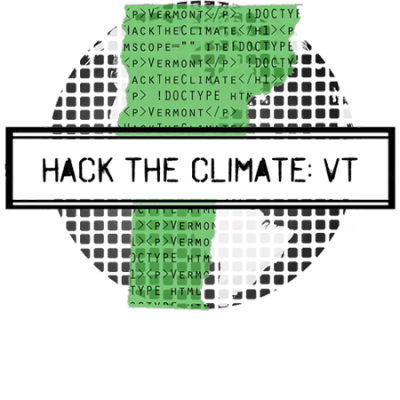 24 hours. Incredibly talented techies from around the state (and beyond) coming together to build "killer apps" designed to deal with climate change issues. Food and cocktails. $20,000 up for grabs. What could be cooler than the upcoming, 5th annual
HackVT hackathon
? We couldn't come up with much either. As former participants of HackVT, VDW is psyched to enhance your preparation for the event happening on October 9th-10th in the brand new
VCET at BTV
space. We understand that hackathons can seem a bit daunting at first, but we have
some friends
that can help ease your concerns and provide some insider tips & tricks to get you started.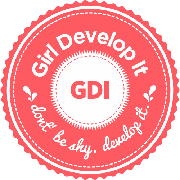 Meet up with Girl Develop It 
on Monday, October 5th to get the low-down on what you can 
really
expect at HackVT. Especially if you are a lady or a first-timer, this meet-up will introduce you to an amazing community of fellow tech enthusiasts and professionals that can support you in your first hackathon. You may even be able to create or join up with a team to hack with at the event! Not to mention, Girl Develop It & HackVT encourage individuals to bring their spectrum of skills from various industries such as design, marketing, writing, presenting, and of course development to name a few. As long-time supporters of Girl Develop It, VDW can assure you that you'll be in great hands. http://www.meetup.com/Girl-Develop-It-Burlington/events/225315759/ And if all-nighters aren't your thing -- no worries! Girl Develop It offers amazing courses for all levels in a wide variety of tech categories including HTML & CSS, JavaScript, Git, SEO, Ruby and more.
Check one out!
You might even find members of the VDW team there as assistants.