Join Jolee and Girl Develop It at the Intro HTML / CSS class in Burlington!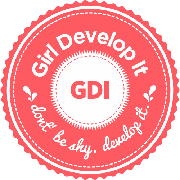 Vermont Design Works has been a long-time supporter of Burlington's Girl Develop It (also known as GDI) chapter, and we are excited to team up with them yet again next week. VDW employee, Jolee Main, will be teaching
GDI's Intro to HTML / CSS class
! This web class is designed for participants of any skill level to get familiar with the fundamentals of building a website from the ground up, including formatting and styling. No prior web development experience is necessary to benefit from this course. There are currently only 3 spots left in the class and just 4 days left to register! Be sure to
sign up here
if you are interested in this web class. The class takes place over the course of four sessions from 6:00pm - 8:30pm on the following dates: Monday, 1/18 Wednesday, 1/20 Monday, 1/25 Wednesday, 1/27 Class will be held at Dealer.com's satellite building located at 345 Pine St. in Burlington, VT. If this class doesn't fit your schedule, be sure to check out the other events Girl Develop It is offering throughout the quarter
here
. You may see some of the VDW employees participating as instructors or TAs!
Get to Know Jolee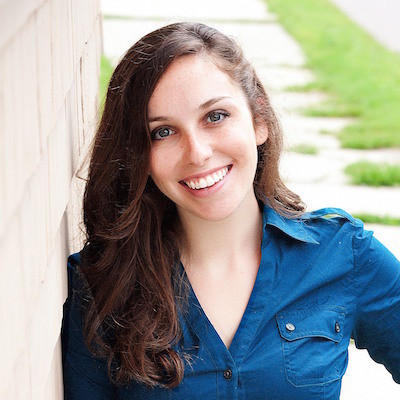 Jolee Main is a design lover and web enthusiast excited by creative problem solving and collaboration. Her passion lies in finding the sweet spot between practical functionality and beautiful aesthetics. She graduated from Champlain College with a degree in Graphic Design & Digital Media, and since has been honing her branding, marketing, print, and web skills with local VT companies. Here at VDW, Jolee liaisons between clients and team developers while assisting with front-end design & development of sites & applications.