While we normally cover topics like
web app development
and
online marketing
on our blog, today we'd like to shine the light on a great program from the local non-profit,
Vermont Works for Women
. VWW's new Step Up to Information Technology (SUIT) program seeks to help women break into IT careers. Several Vermont Design Works staff members recently volunteered to assist VWW by teaching classes, participating in panel discussions and speaking about social media's role in business communications.
Ben Glassman
, Vermont Design Works' Director of Web Development, first ran across
Vermont Works for Women
while attending the 2014
Vermont Tech Jam
.  After learning a bit about the organization and what they do, Ben was interested in volunteering to teach web development and inquired if they offer any training programs.
Who is VWW?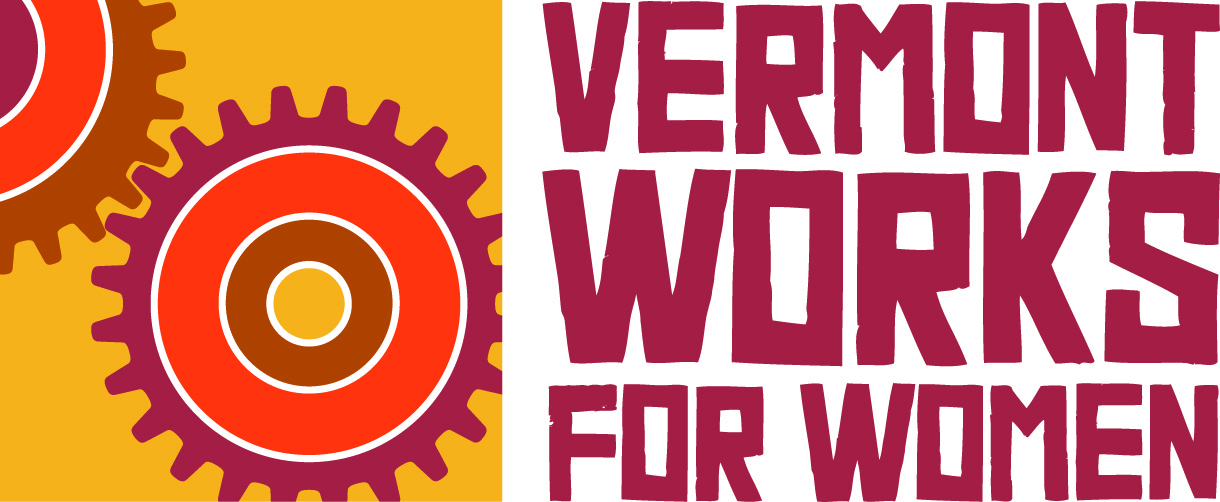 Vermont Works for Women (VWW) has been around since 1987 and has a variety of programs which encourage and assist women in achieving economic independence. They run a variety of programs, which include the
Step Up
training sessions that focus on helping women pursue careers in non-traditional technical fields such as skilled manufacturing, law enforcement and IT.
Vermont Design Works... for Women
When Ben first met VWW Public Program Coordinator, Jenny Beaudin, and Employment Coordinator, Hilary Watson, they were just in the planning phase for their new SUIT (
Step Up to Information Technolog
y) program, which is their first foray into an IT offering (with previous success in law enforcement and skill manufacturing). Given Ben's experience teaching and creating curricula for web design and development courses at Champlain for nearly 7 years, this seemed like a perfect fit.
Technical Training for IT Women
The Step Up to IT program is a nine-week program for women interested in careers in the IT field, focusing on front-end web development skills such as coding and programming. Classes are held at
SkillTech at the Center for Technology Essex (CTE)
. Ben has contributed to the SUIT curriculum development, the publishing of course materials online, finding trainers and TAs for the courses and interviewing applicants to the program.  He will also be teaching 2 classes introducing students to programming using Javasript.
VDW Women Volunteer for VWW
In addition to Ben's training and course material contributions, other members of Vermont Design Works team have volunteered their services as well.
Sara Munro
, who is responsible for Communication and Strategy at VDW, will present a module on social media, specifically how new forms of media are integrated into websites and how they are changing business communications. She will also provide tips for program participants to build their personal and professional networks by developing a social media voice and presence.
Donna Belper
, Vermont Design Works' Director of Operations, joined a panel of industry women to share with the class their stories about working in IT fields and how they got there. The panel sought to inspire the women in the class to gain the confidence needed to take the next steps in moving their careers forward, whether it be on the technical programming/coder side or in non-technical roles like marketing, support or project management. Topics of the panel ran the gamut from simple résumé formatting and finding learning resources online, to more in depth conversations about transferable skills and how to break into the industry without an advanced degree.
There has been a great response from the community; SUIT will have trainers, TAs or presenters from
Logic Supply
,
Dealer.com
,
MyWebGrocer
,
Girl Develop It
and
C2
.
Ready to SUIT Up for a New Tech Job?
Interested in SUIT?
Vermont Works for Women
is still looking for anyone interested in TA'ing classes as well as for women in IT who would be willing to come in and share their stories and insights into how to make a transition into this demanding and lucrative field, please
contact them for more information
.