VDW would like to congratulate one of our newest client's,
DRINKmaple
, on their exciting announcement: 
DRINKmaple moves production to St. Albans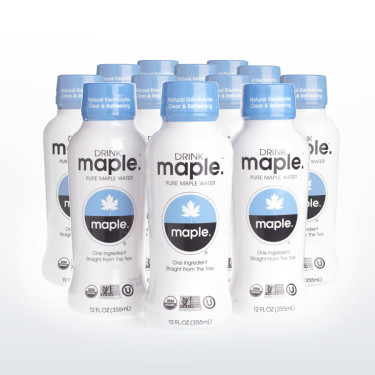 DRINKmaple produces all-natural maple water that is "refreshing, hydrating, and naturally nutritious with a subtle hint of maple." Their product can be found in 3,000 locations throughout the US, as well as several other countries including the UK and Australia. DRINKmaple's raw sap is sourced from Vermont trees and the production of the final product has now been moved to St. Albans. And that is not the only news for this growing company! DRINKmaple is also working on a new product line, DRINKmelon, as well.
VDW looks forward to partnering with DRINKmaple to continue the development of their website, online store, and online marketing.