Design
Visually captivating designs for any medium.
Engage and captivate your audience with an experience that is both visually striking and functionally sound. We consistently look for ways to excite users while also providing software that is intuitive and easy to understand.
View UX / UI Design Case Study

Leave a lasting impression with graphics that utilize color, imagery, and typography in new and creative ways. We combine these concepts to produce designs that best represent the client and their products.
View Graphic Design Case Study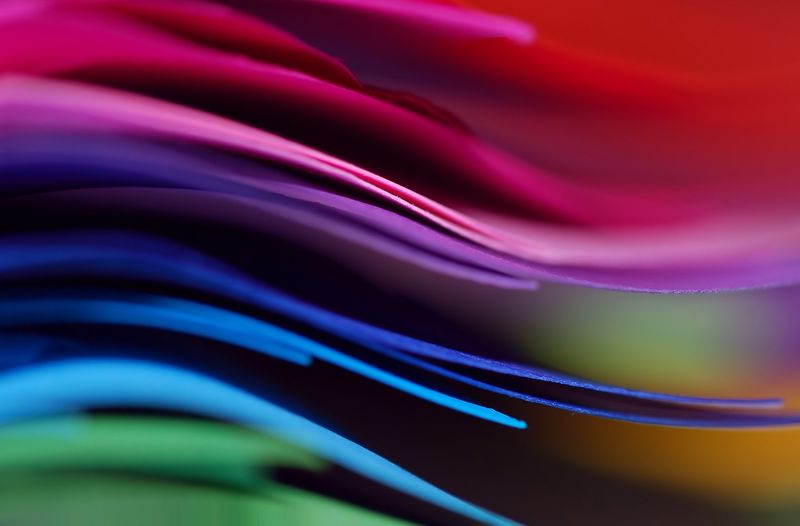 Ensure your website or web app is accessible to all users by following ADA guidelines. We have experience working with organizations, like government programs, who need to meet specific criteria in order for their content to be fully accessible.
View ADA Compliance Case Study