After a relaxing mid-summer, mini-break Vermont Design Works staff are back at full speed this morning. We are grateful to all of our clients who gave us a chance to rejuvenate, tackle home projects, and generally enjoy (some) rain-free hours in Vermont. We hope you enjoyed some time with family and friends as well. As promised, we're sharing some of our favorite adventures from the weekend and hoping for a little more sunshine this week. Please share some of your favorite pics with us here or on
Twitter (@VTDesignWorks)
and on
Facebook
.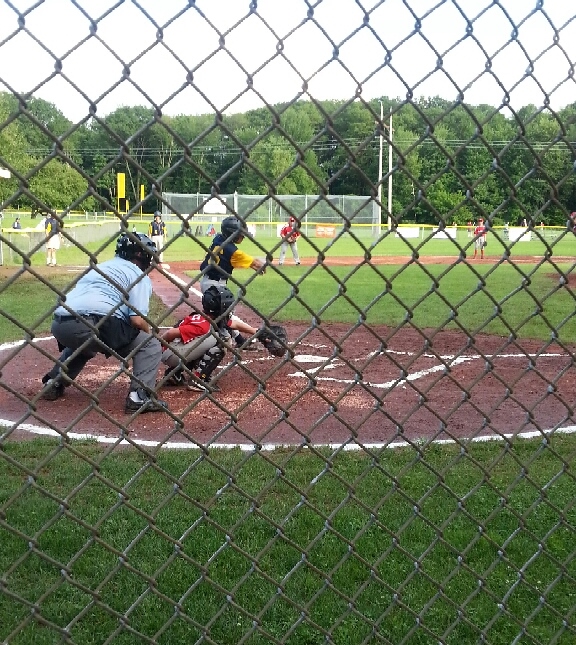 Kathy's grandson kicked-off the weekend at bat at a Vermont Little League Baseball playoff game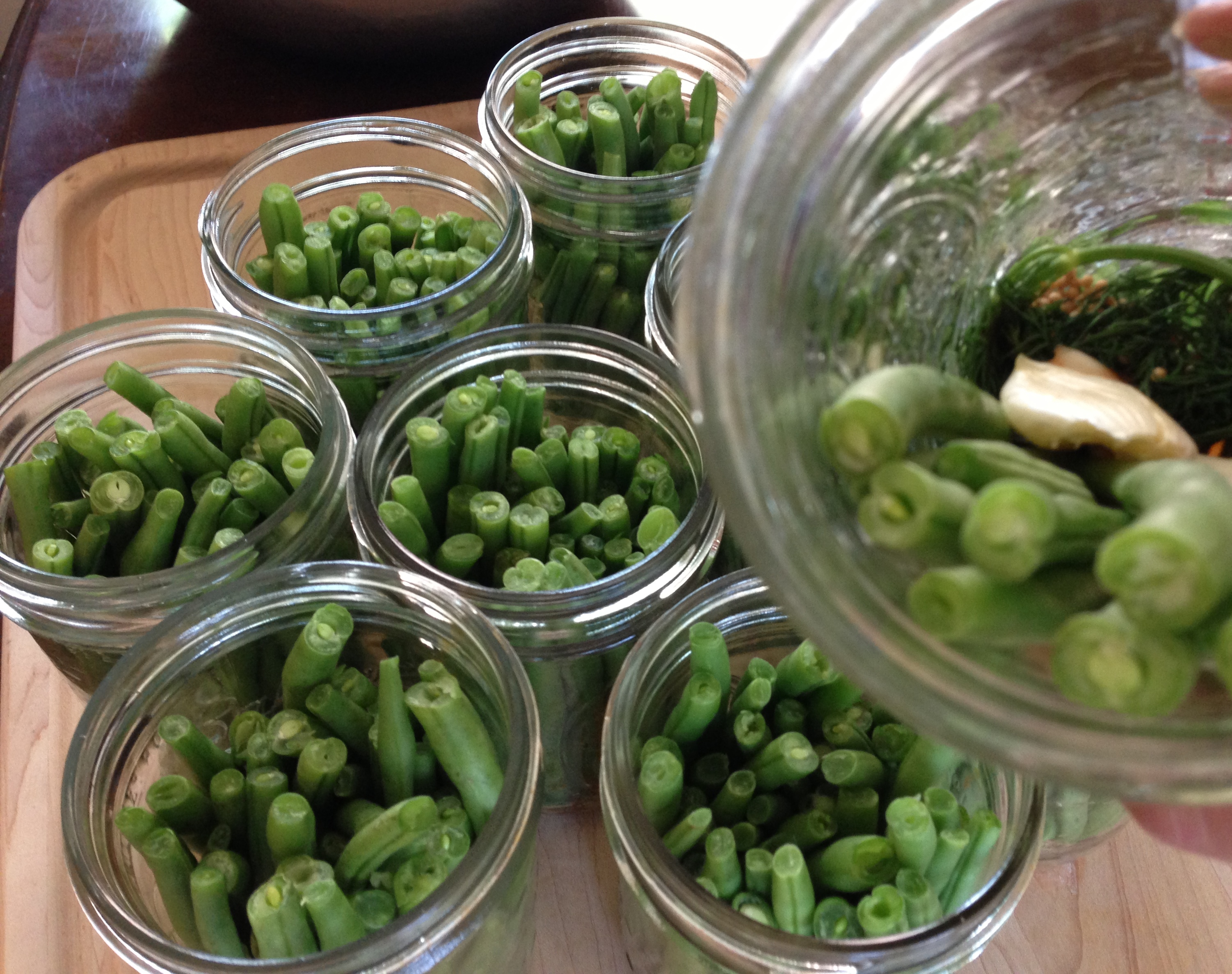 Sara continued her family tradition of canning and preserving farm fresh veggies. July 4th weekend is the time for dill string beans and cucumber relish.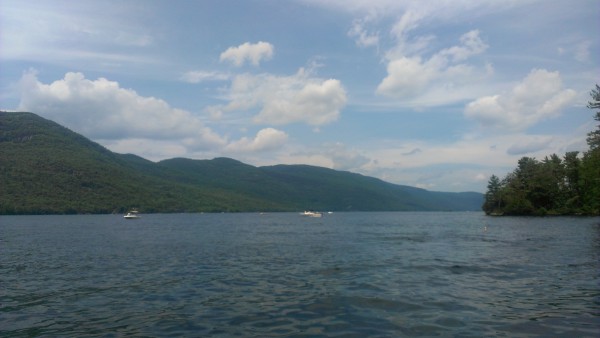 Ben ventured out of state to Lake George, NY. Fortunately, rain showers held off long enough for time on the water.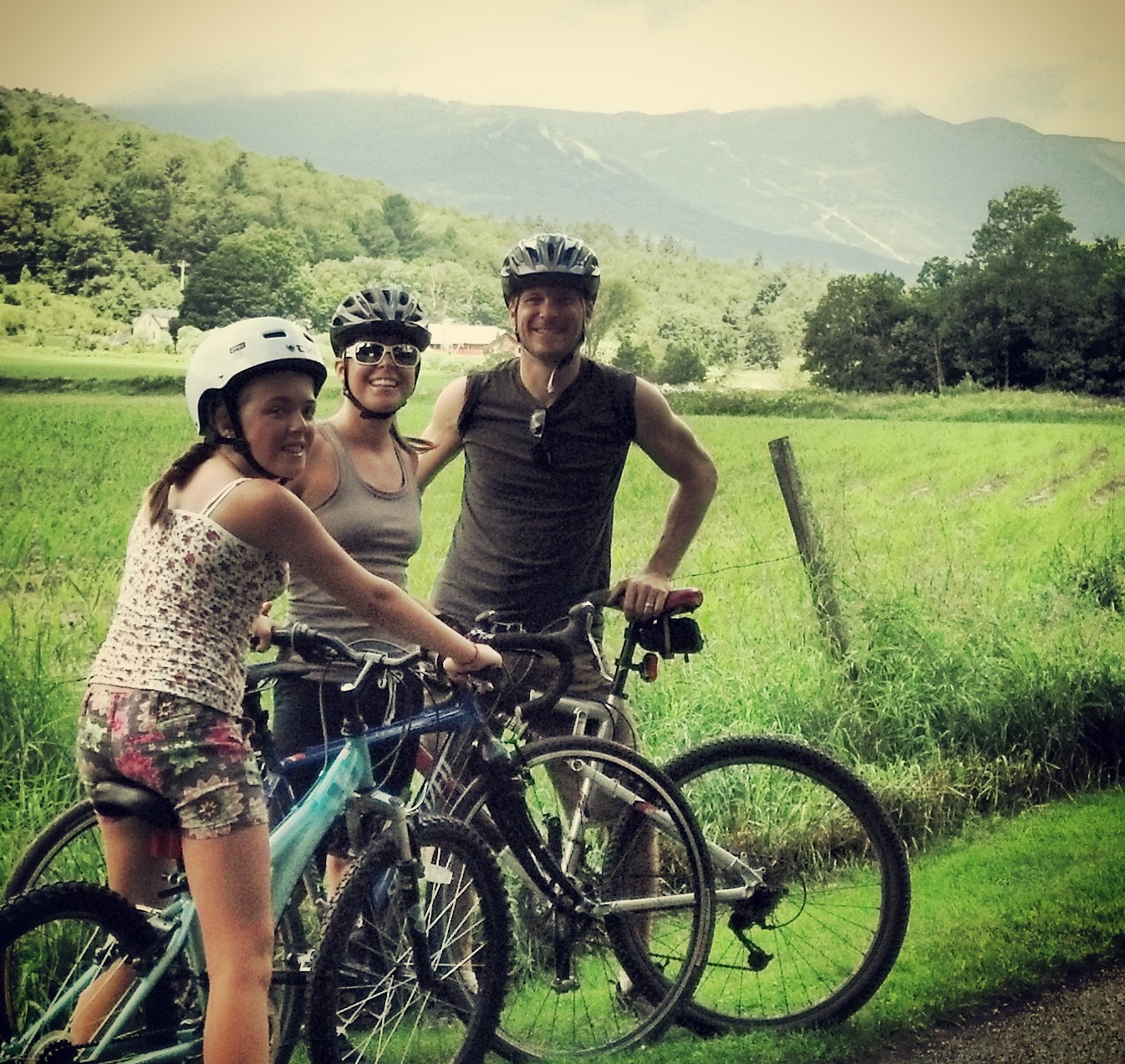 David and his family enjoyed Vermont on two wheels. Their first day was spent on the Stowe Bike Path.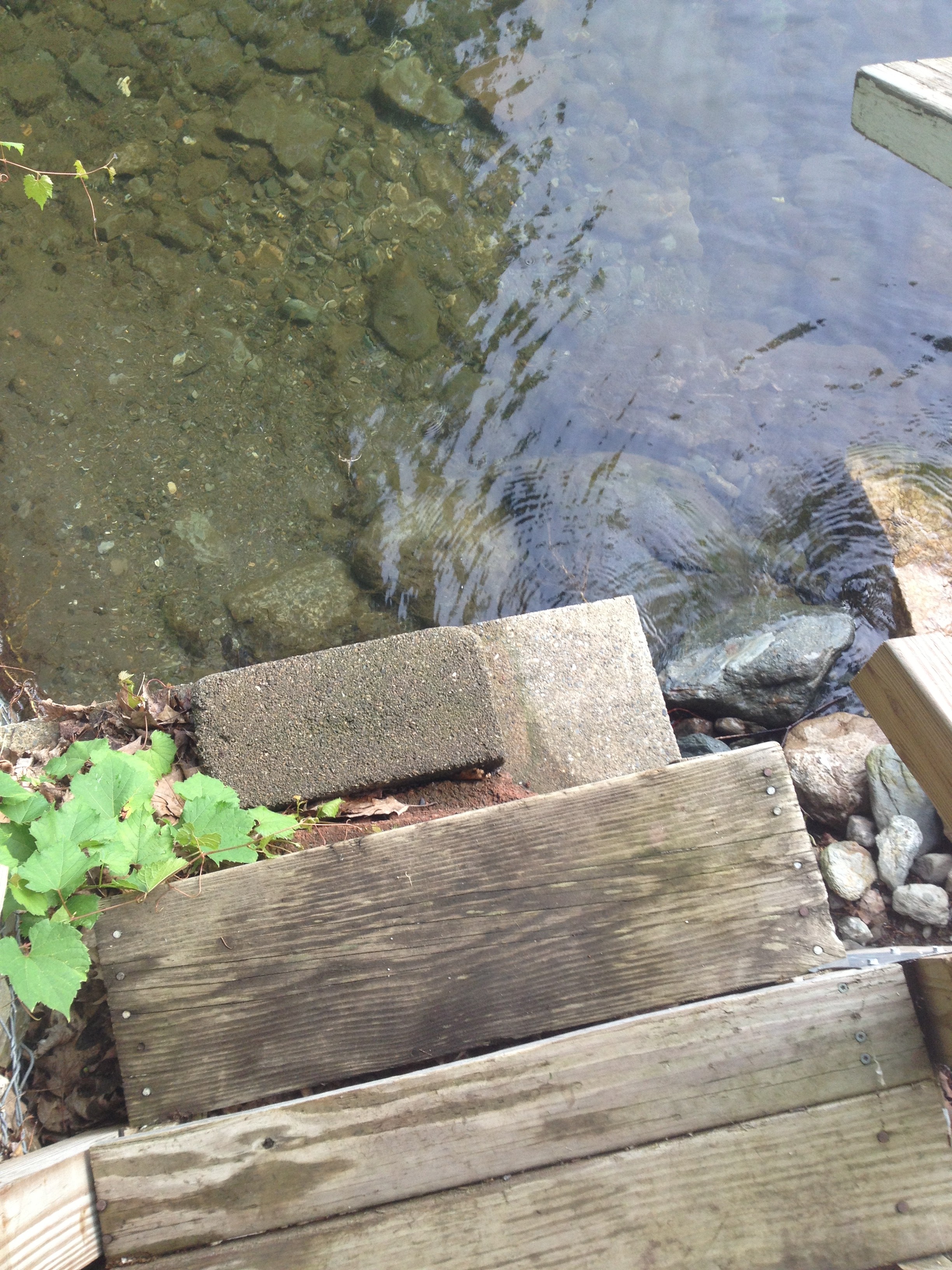 Randy was prepared for a refreshing swim in Lake Champlain but found beach access disappeared. Lake Champlain reached record high water for the month of July 2013 — and it's only July 4th!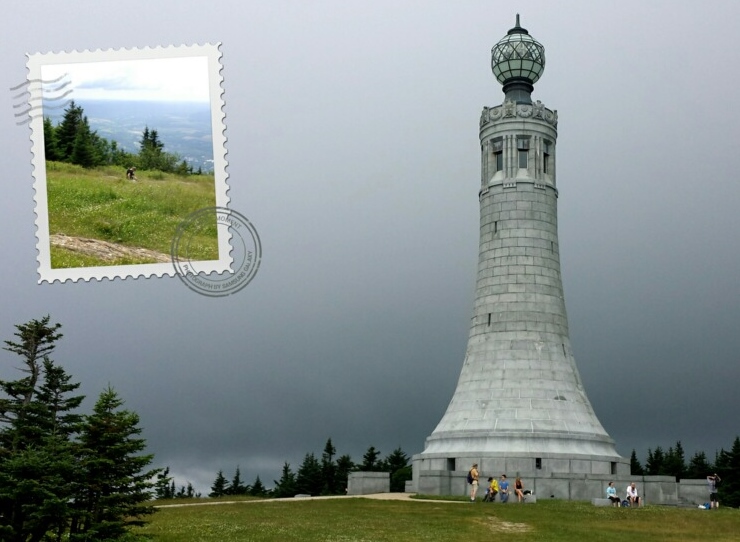 Nick's ride up Mount Greylock shows grey skies over Massachusetts too. There was a panoramic view away from the clouds.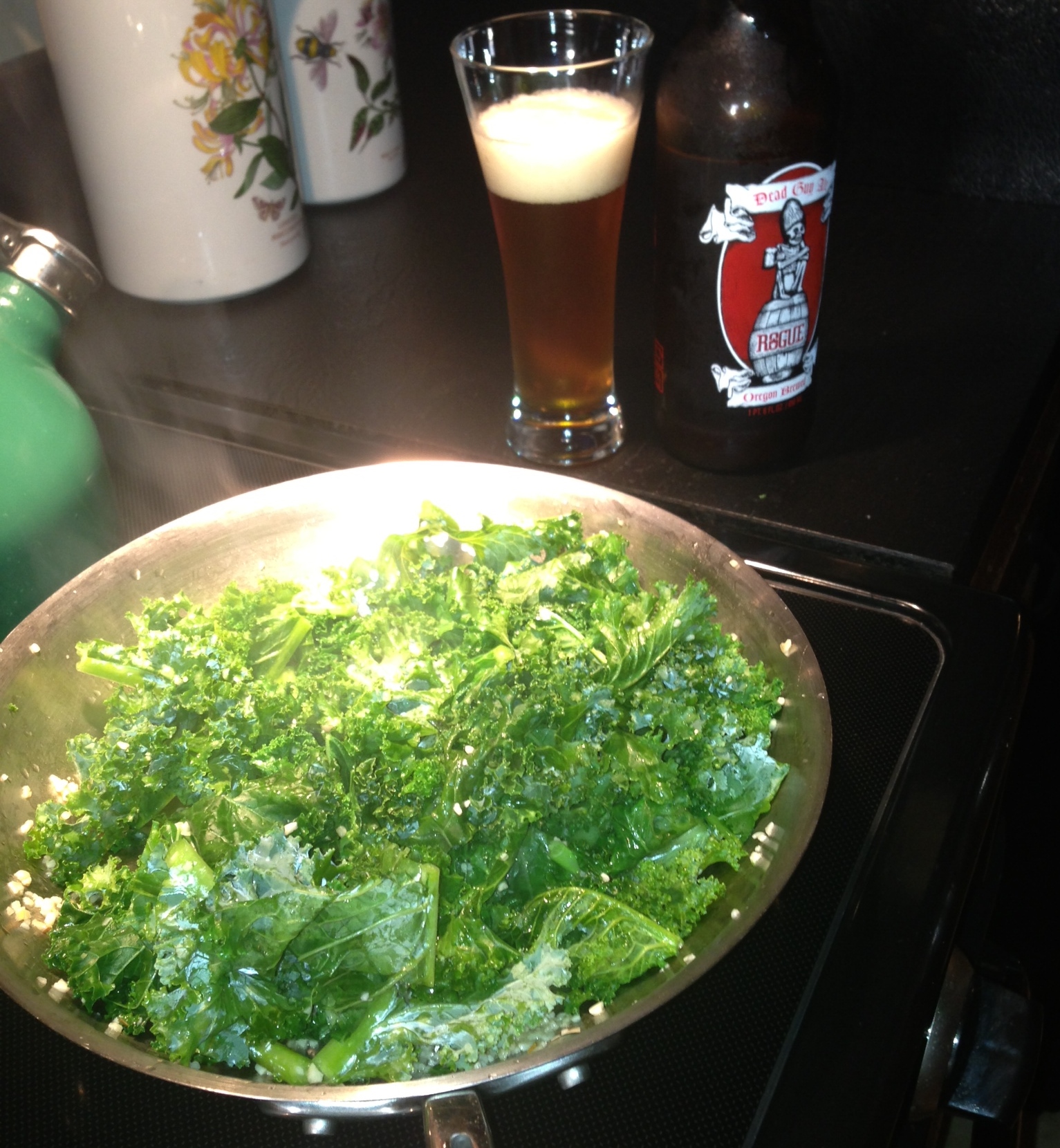 Nicole ended the weekend with kale super-food dish to re-charge for a busy week ahead (beer helped too).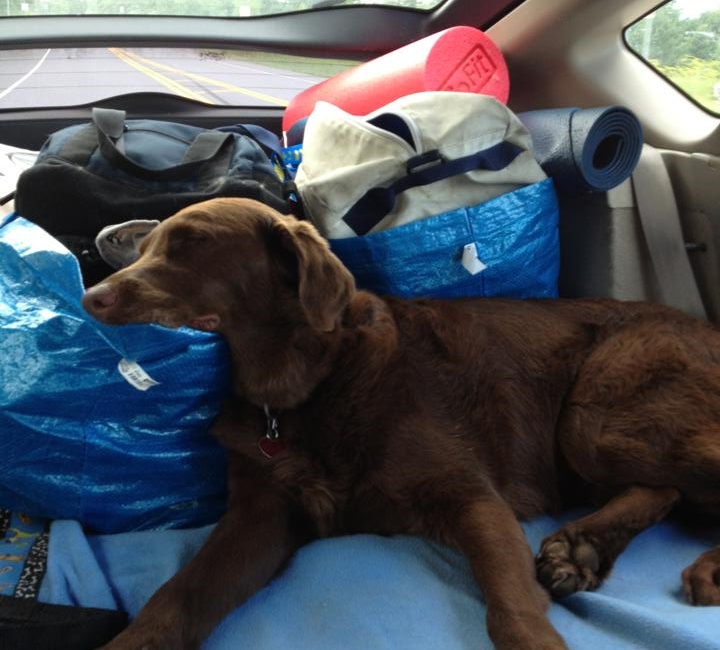 Andrew's dog Lily was tired after a long weekend of adventures. We all felt the same way after en eventful mini-break.