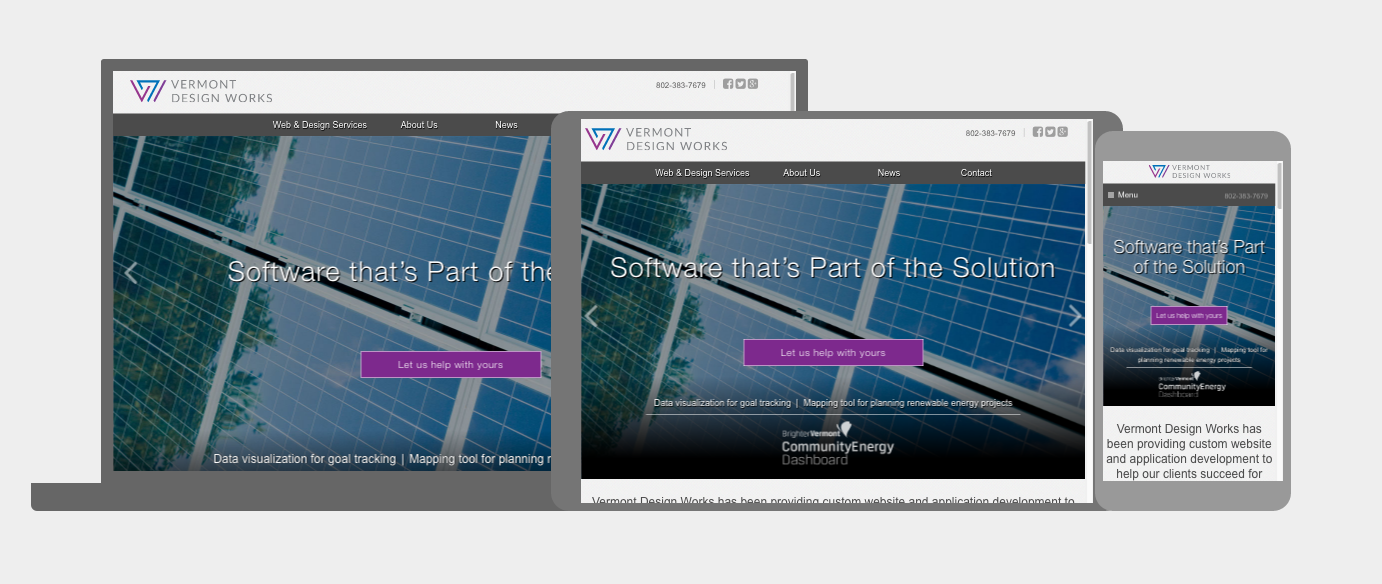 In today's digital world, it's become more important than ever to have a website that is not only usable, but a delightful experience on all devices including mobile, tablets, desktops, retina, and so forth. It's been a few years since the original concept of "responsive web design" was coined, and we have seen continual trends upwards in the percentage of users who view websites form devices other than their desktops. To top it off, Google officially announced that it would
favor responsive websites optimized for all devices in search results
. Because Google's priority is to provide users with relevant results that they can easily access, it only makes sense that they would prioritize those that are designed for searches made on any device. Especially when
voice search
via mobile devices continues to become more popular, this is an especially pertinent thing to consider. To help determine whether or not your website is responsive and pleasurable to use at variable screen sizes, Google has developed a tool called
"Resizer."
Simply type the URL for your website into the top bar, and Google will show you what your website looks like on desktops, tablets, and mobile devices in a single glance. This is an extremely useful tool, as it clearly points out where there might be holes in your responsive website design and where improvements could be made to better the experience for your website visitors. 
Try out Google's Resizer tool here.
If you are in need of updating your current website design to one that is responsive and flexible for all screen devices,
contact Vermont Design Works
. We specialize in creating responsive websites that meet Google's requirements, in order to keep the integrity of your Google rankings while also promoting the best possible experience for your users. We can also assist you with the complex technical specifications you might require that are often not easily met by off-the-shelf products.